Wisdom Exchange Tv gathers and shares from people and organizations making conscious-contributions™ in our companies and communities. The views and opinions expressed do not necessarily reflect those of Wisdom Exchange Tv. Links to the original article are found below.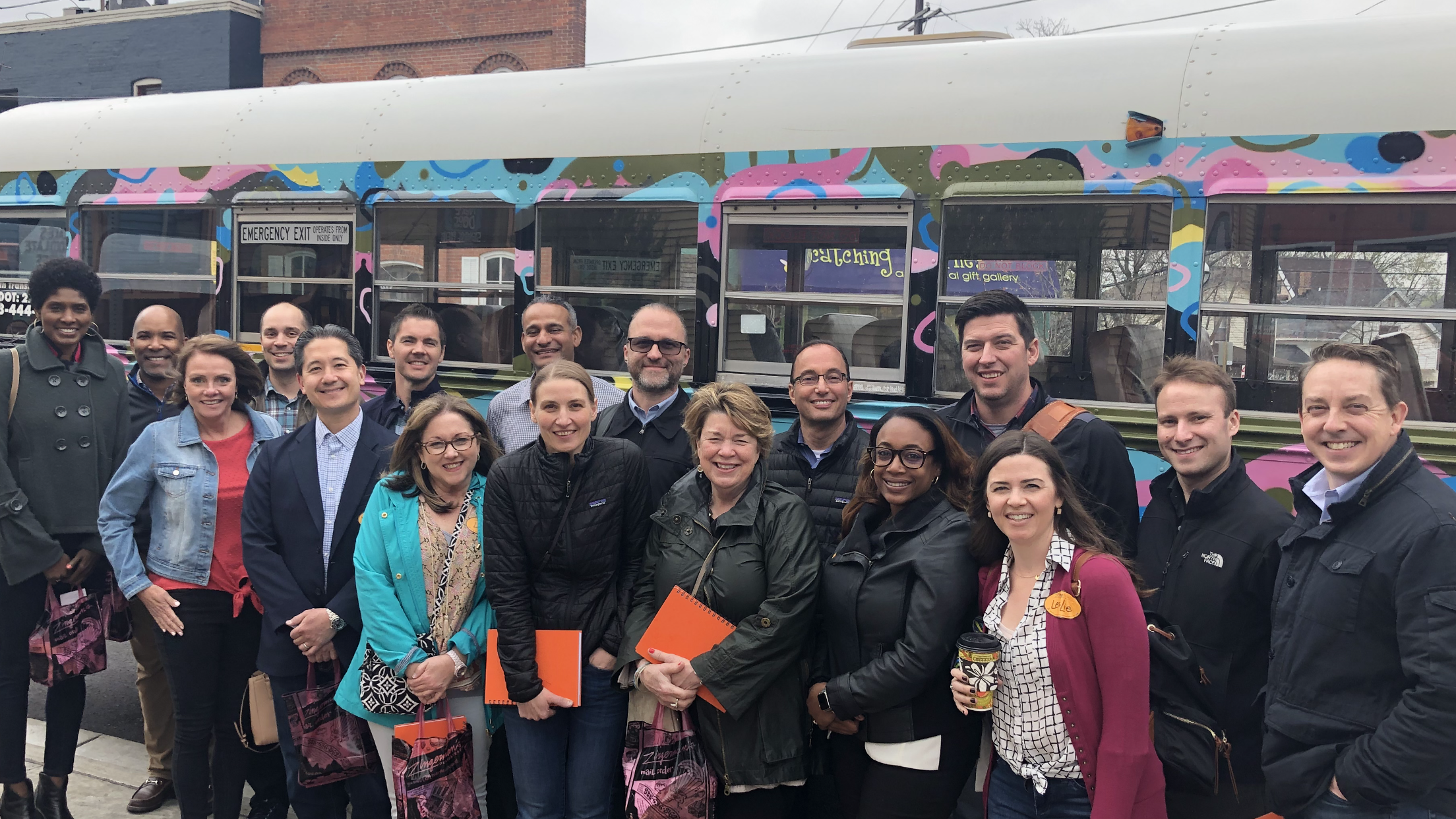 As a purpose-driven leader, your business is about more than products and services — it's about fulfilling a higher purpose with far-reaching, positive impacts for your employees, their families, and your community. In order to continue to serve that higher purpose, you need your organization and its culture to live on beyond you.
Originally posted on Small Giants Blog by Jillian Rodriguez.