Wisdom Exchange Tv gathers and shares from people and organizations making conscious-contributions™ in our companies and communities. The views and opinions expressed do not necessarily reflect those of Wisdom Exchange Tv. Links to the original article are found below.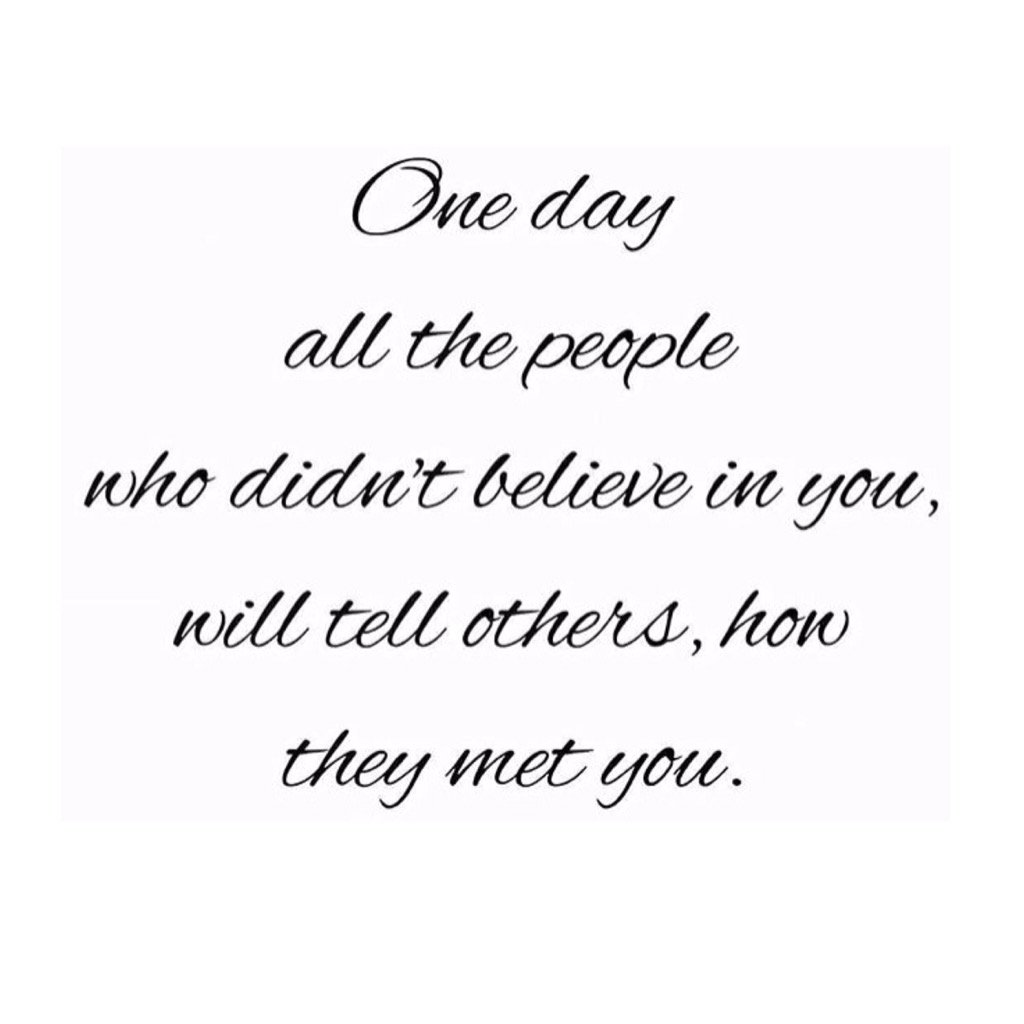 One day, all the people who did not believe in you will tell other people about you. But till then, do not worry about others doing better than you. Concentrate on beating your own records every day. Success is a battle between YOU and YOURSELF only.
Your action expresses your priorities. "It's the action, not the fruit of the action, that's important. You have to do the right thing. It may not be in your power, may not be in your time, that there will be any fruit. But that doesn't mean you stop doing the right thing. You may never know what results come from your action. But if you do nothing, there will be no result."- Mahatma Gandi
Don't let the fear of the time it will take to accomplish something stand in the way of your doing it. The time will pass anyway; we might just as well put that passing time to the best possible use."
Originally posted on Welcome To The WIMBIZ Blog by Women In Management, Business & Public Service (WIMBIZ).