Wisdom Exchange Tv gathers and shares from people and organizations making conscious-contributions™ in our companies and communities. The views and opinions expressed do not necessarily reflect those of Wisdom Exchange Tv. Links to the original article are found below.
Everyone knows that onboarding is important, but there's more research than ever drawing a straight line between the strength of an onboarding program and employee turnover.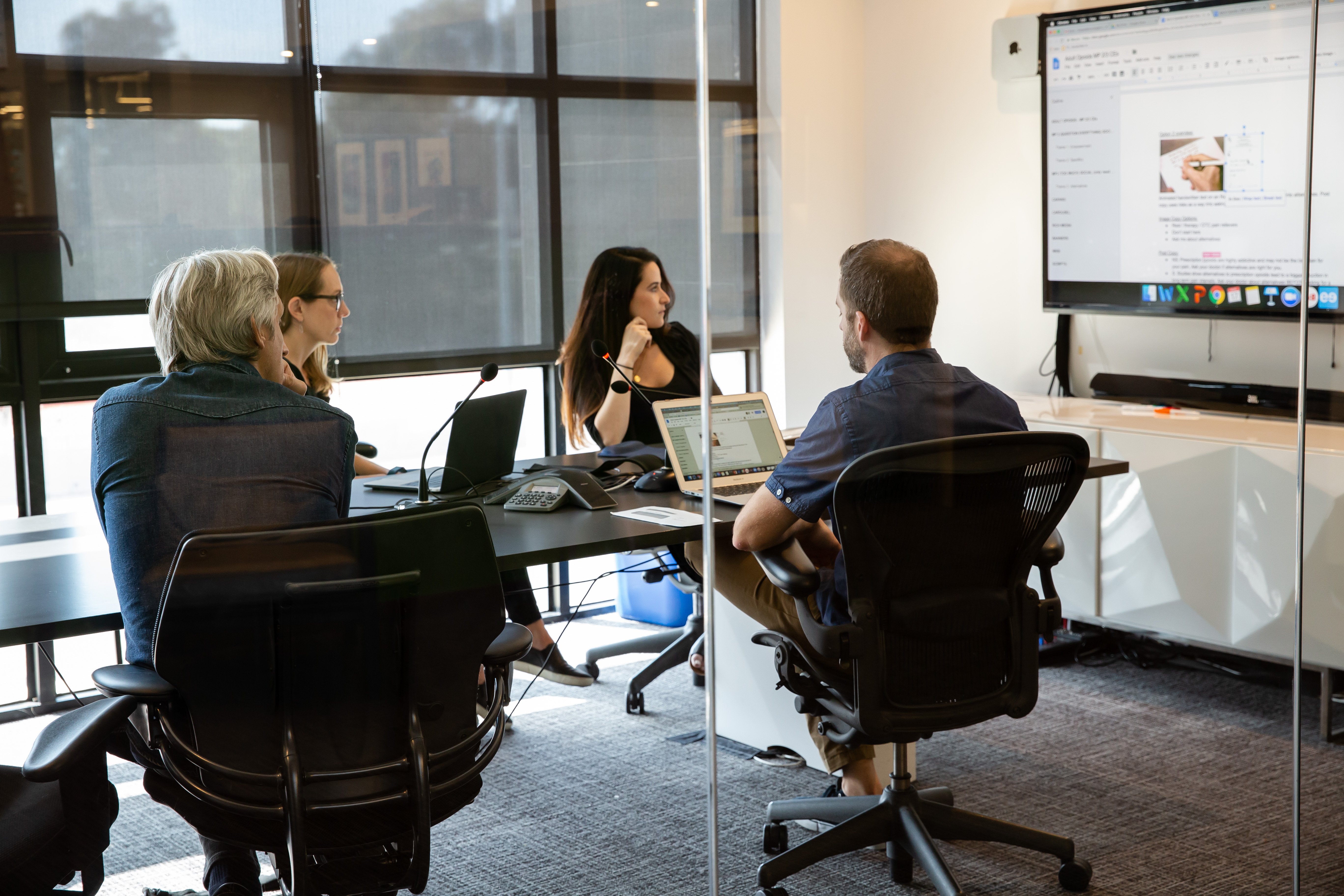 Photo courtesy of Rescue Agency
Originally posted on Small Giants Blog by Jillian Lukas Rodriguez.